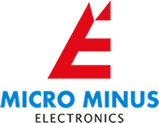 products
Rectifiers
Cvcc Rectifiers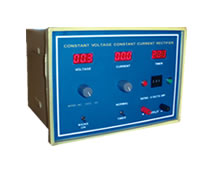 Model no : Mme / ptc / 103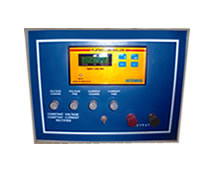 Model no : Mme / ptc / 103
Hullcell Rectifiers :
CVCC Rectifier are available in the range up to 100ampere. Constant current or voltage can be set with the knob on the front. Ripple factor less than 1% will provide accurate control of current. Digital volt/ampere meters, digital timers will be provided on the front.

Most Preferable for GOLD, SILVER PLATING, RHODIUM PLATING. NICKLE PLATING, can be used for HULLCELL TEST.
Standard Available Ranges :
5 Ampere – 8 Volt
10 Ampere –8 Volt
25 Ampere –8 Volt
50 Ampere –8 Volt
100 Ampere –8 Volt